Split King Flannel Sheet Set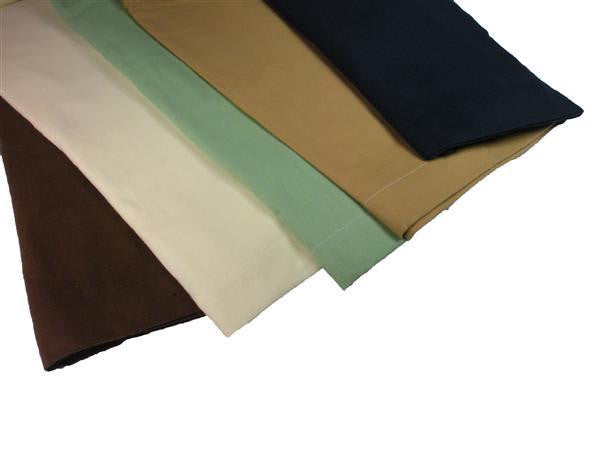 At Bed Linens Etc. we know it is hard to find split king flannel sheets for your bed. But no worry we have you covered with our split king sheet set made especially to fit dual king beds. These sheet sets include two 39"x80" fitted sheets and one king flat sheet. Also included are two king size flannel pillow cases.
Get your Flannel Split King sheets for these cold winter nights!
Features:
Flannel

1 king flat sheet

2 fitted sheets 39 inches x 80 inches

2 king size pillowcases