King Sofa Bed Sheets (76"x80") 100% Cotton 300 Thread Count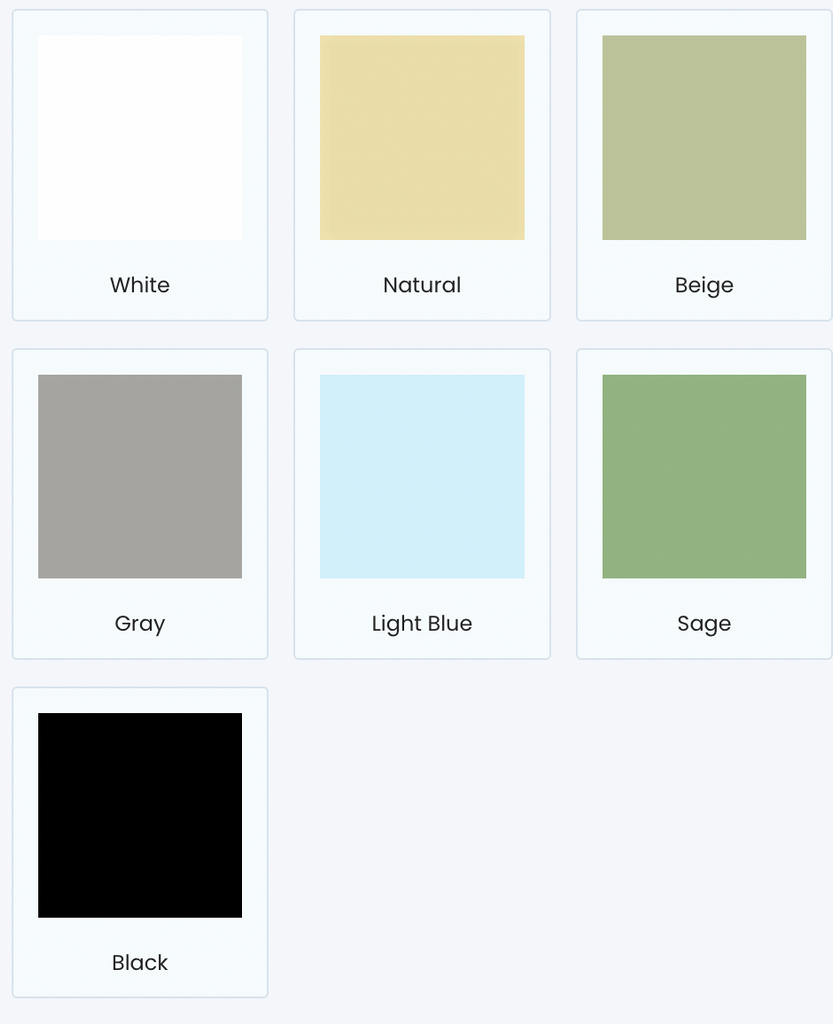 There's nothing more convenient than pulling out the sofa bed when unexpected guests arrive. Sofa beds are incredibly functional if you live in a studio apartment, are renting out a room, or live in any type of smaller space. With the wide variety of sofa bed sheet and bedding options at http://www.sofabedsheet.com, there's no reason not to take advantage of this versatile piece of furniture. The only downside to owning a sofa bed is that regular sheets do not fit right and finding sleeper sofa bedding in retail stores can be difficult.
Most stores do not carry sofa bed sheets and accessories so most people try to use fitted sheets that are made for traditional bed mattresses. The problem is that sofa bed mattresses can be up to twenty inches thinner than traditional mattresses, so you end up having to fold the excess under the corners. This means that the sheets are not fitted to the bed and the natural movements of sleeping can cause the sheets to shift or completely come off the mattress. That can be highly stressful if you are the one trying to sleep. You owe it to yourself and your guests to make your sleeper sofa a more relaxing place to sleep. With the proper bedding, it can be just as comfortable as any other bed in your home.
Our American-made king sofa bed sheet set 300 thread count 100% cotton is specially designed to fit on those thinner sofa bed mattresses. The flat and fitted sheets are sewn together, which is a design that makes it easier for them to remain on the mattress so they will not budge, not even when you stow away the bed. Your guests can be confident that they will enjoy a relaxing night without ever having to get up to fix the sheets.
Our king sofa bed sheet set 300 thread count 100% cotton is incredibly soft and beautiful. The set comes with two standard pillow cases and is available in a variety of colors. If you are not sure that a king sofa bed sheet set 300 thread count 100% cotton will fit your sleeper sofa, keep in mind that king sofa bed mattresses measure 76" X 80," so measure your mattress before placing your order. At Bed Linens Etc. you will always have a better selection of sofa bed sheets compared to retail stores. We also have sheet sets available in 200 and 400 thread counts as well as mattress pads to make your sleeper sofa the most comfortable bed in the house.
Features:
• Size – King Sofa Bed 76"x80"
• 300 thread count, 100% cotton
• Made in the USA
• Set includes: 1 flat sheet and1 fitted sheet
• 2 standard pillowcases
Available with flat sheet unattached, attached or or fitted at foot.