Extra Long Twin Mattress Pad (39"x80")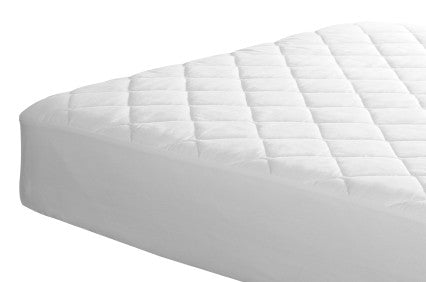 At Bed Linens Etc., we carry 100% cotton quilted mattress pads for twin xl beds. Twin XL bedding is found in most college dorms. Our twin xl mattress pad provides an extra layer of comfort while also protecting your mattress. Our 100% cotton top pad fits mattress smoothly and will retain its shape wash after wash. Check out all of our dorm bedding for you college kids.
Features:
- Size - Twin XL 39"x80"
- Machine washable
- 100% cotton covering
- Never press pad
- No ironing required
- Made in USA!