Queen Sofa Bed Cotton Mattress Pads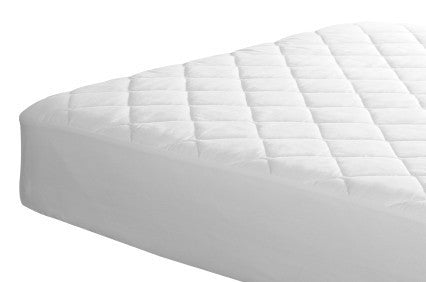 Having a mattress pad on your bed seems like the right thing to do for many people. However, some do not think about putting a mattress pad on their sofa bed. It is important that you buy the right size for your sofa bed. Also, it is not a good idea to use a mattress pad that is meant for a regular size bed. This is because the depth of a sofa bed is between 4" and 6" whereas the depth of a regular mattress can be between 6" and 22". You will need to make sure that your mattress pad is made to fit your specific mattress. With a queen sofa bed mattress pad, you will be able to move your mattress in and out of the sofa without worrying about it falling off and getting lost in the sofa.
There are many reasons why people buy mattress pads. If you deal with back issues, the pad can give you more support. Also, it is a good idea to have a mattress pad, especially when you are having guests stay in your home. This way you will not worry about sanitation. If you were to get stains on your mattress, it would be embarrassing for you.
Just as with any other bed, your queen sofa bed mattress pad will be useful to keep various allergens. However it is best to give your guests more comfort as they sleep on your queen sofa bed. Also, many sofa beds have a bar that runs in the middle of them in order to give more support to the bed. Yet, the way it makes the sofa bed uncomfortable causes many people to decline sleeping on the sofa bed. With a sofa bed mattress pad you can provide your guests a wonderful and restful night's sleep.
You will be able to not only buy the mattress pad for your sofa bed, but also a sheet set made just for your special bed at Bed Linens Etc. Help your guests rest in comfort while at your house. If you have any questions, please feel free to contact BedLinensEtc.com. Our customer service representatives are ready to help you.
Features:
• Size Queen Sofa Bed 60"x74"
• Machine washable
• 100% cotton covering